We are Pioneers in
Precision Farming and Drone Photography
Commercial Drone Services for Precision Farming, Real Estate, Weddings, Events, Aerial Shots, Inspections and more! Optimize your creatives with drone photography and keep your viewers captivated!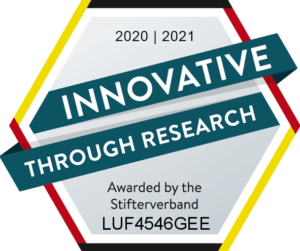 Luftfotos24 has a complete team of engineers for aerial crop analysis. We have more than 10 year of experience and are providing or service for 180000 hectars every year! The precise, timely data it provides—combined with ground truthing and agronomic knowledge—drives accurate decision making, for a better quality crop, higher yields and greater profits.
Our sophisticated drones use the latest technology which are operated by professional pilots and camera operators with years of experience. Our proven drone solutions simplify the collection and analysis of geospatial data, allowing professionals in surveying, agriculture, engineering and humanitarian aid to make better decisions, faster.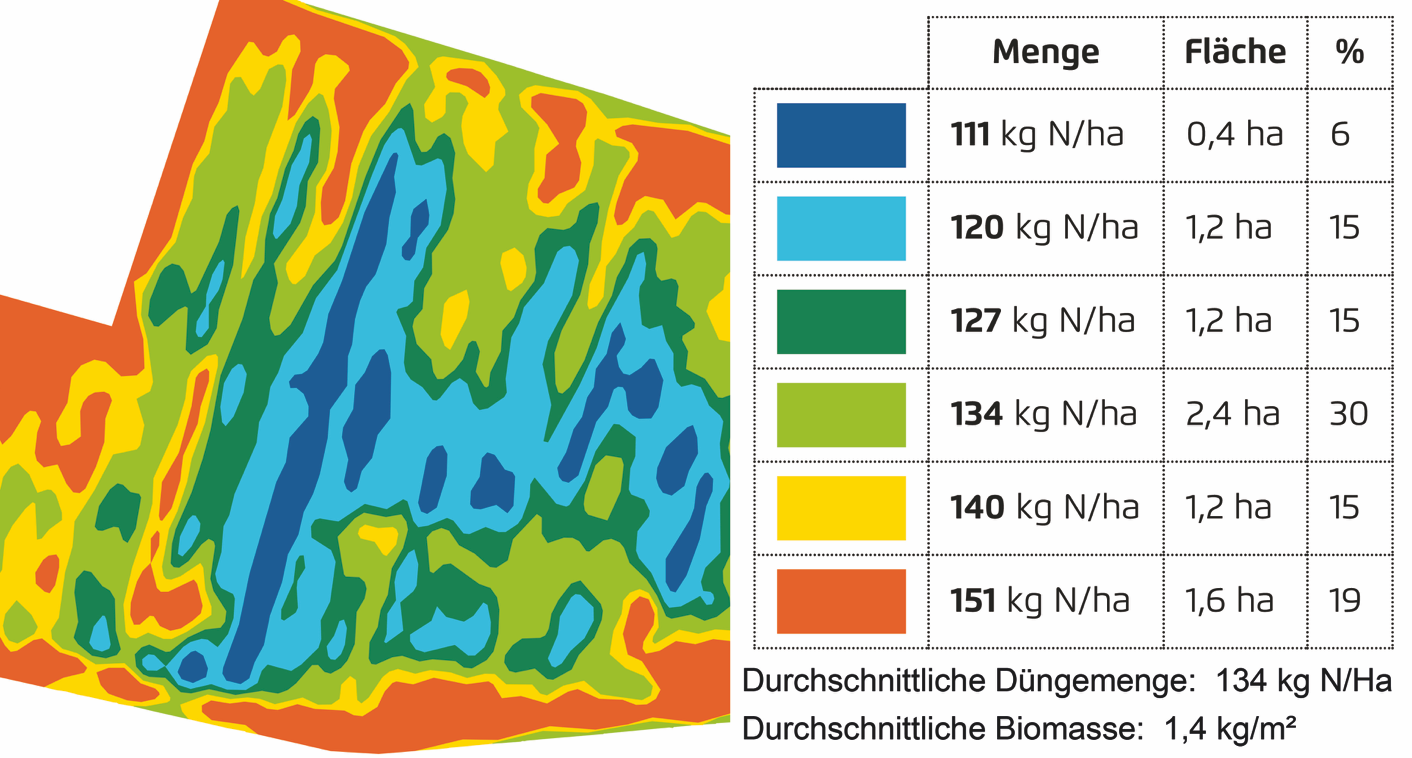 If precision technology drove the farming revolution of recent years, monitoring crops from the sky using drones will drive the next, as agronomists, agricultural engineers and farmers turn to UAVs to gain better crop insights and more accurately plan and manage their operations. Durable drone technology adds value throughout the growing season, from monitoring emergence right through to pre-harvest yield prediction and drainage planning for the next season.
If you have an idea or need aerial photography and video for a unique project call or email us and we will make it a reality! We apply the most advanced techniques and utilize the best equipment in order to transform the idea in your mind into an amazing digital medium for an industry.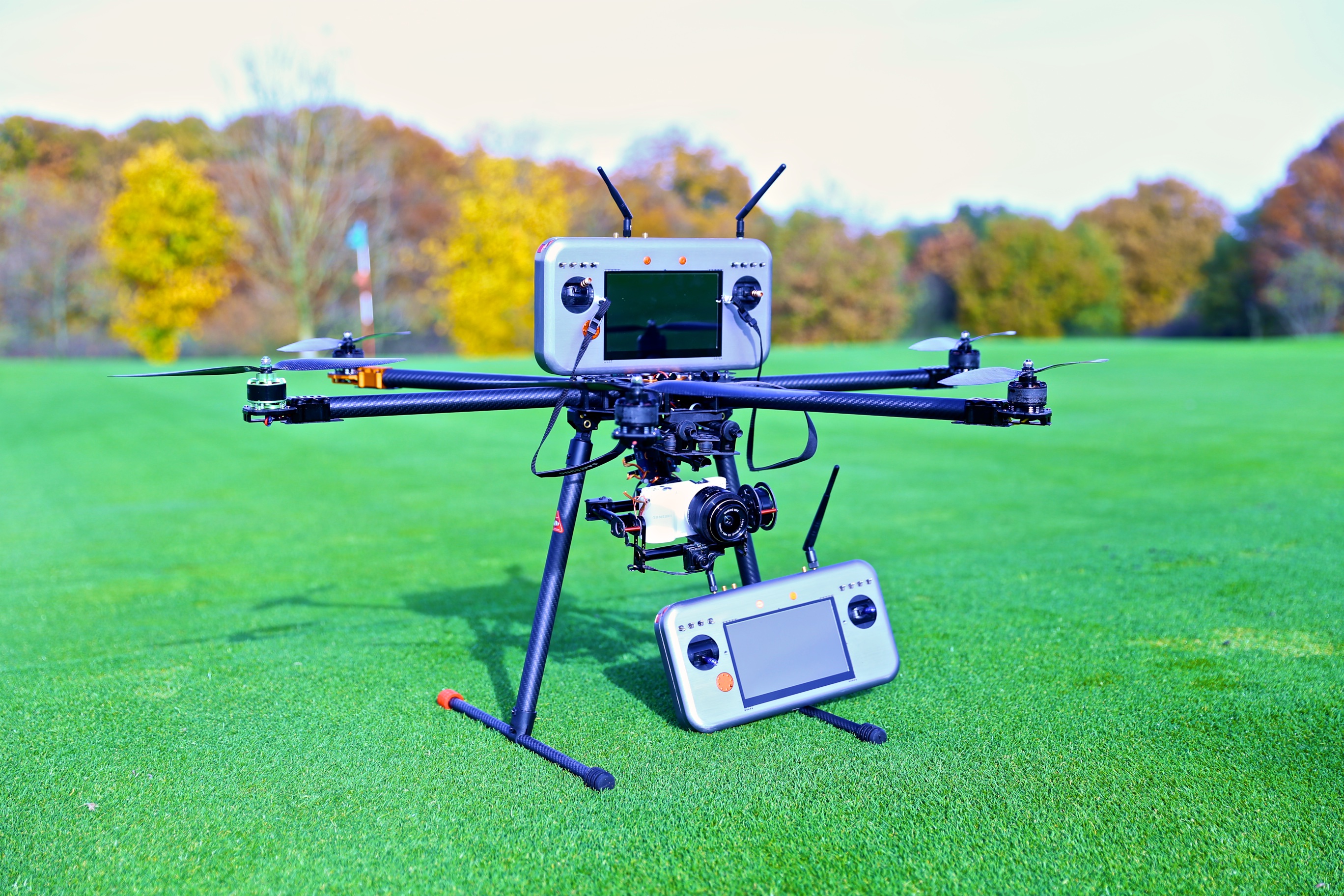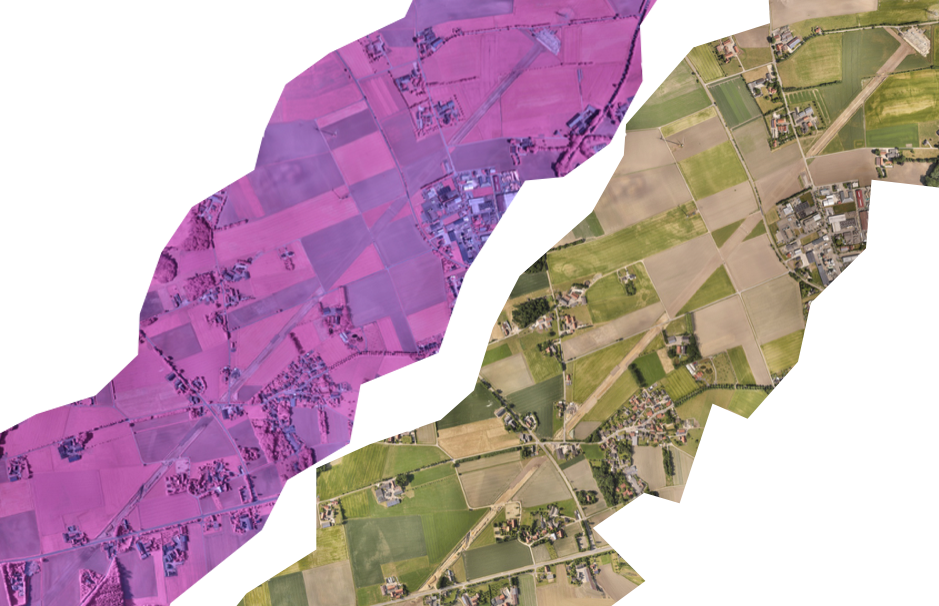 More and more land departments now accept drone data for cadastre, using the drone's orthomosaic, for example, to create or update land cover and single object layers. Drone-based topographic mapping is yet more widely employed, for example on new developments (e.g. building construction, noise barrier design).