We are Pioneers in
Precision Farming and Drone Photography
Commercial Drone Services for Precision Farming, Real Estate, Weddings, Events, Aerial Shots, Inspections and more! Optimize your creatives with drone photography and keep your viewers captivated!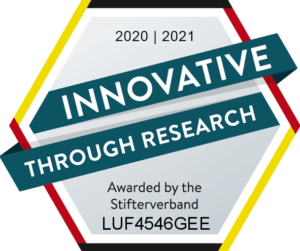 Versuchsfeld (bitte zoomen)

Precision Farming with drones - our passion
Luftfotos24 has a complete team of engineers for aerial crop analysis. We have more than 10 year of experience and are providing or service for 180000 hectars every year! The precise, timely data it provides—combined with ground truthing and agronomic knowledge—drives accurate decision making, for a better quality crop, higher yields and greater profits.